5.3.2014 | Currently the trend is to attach a photo to the CV. CV then looks compact, modern and professional. A photo is considered personal information. HR officers do not have the right to require a photo. The only exceptions are professions where appearance matters. It is mainly the work of actors, extras, but also receptionists, assistants, businessmen and similar professions.
Including photos in the CV?
A photo is not mandatory, but it may increase the likelihood that your resume will attract attention. Dozens of applicants apply for some positions. Only a small part of them is invited for an interview. A photo in the CV may be the element that will make your CV visible.
A photography in the CV also has a practical effect for recruiters. According to a photo in the CV recruiters know who they are inviting for the interview and it is easier to remind themselves of the candidate after the interview. Including a photo may bring negative aspects as well. An inappropriately chosen photo may be a sign of some unprofessionalism of the applicant. HR officers may be attracted more to the photo and their attention diverted from other information included in the CV. Another risk may be personal antipathy, based on resemblance of the candidate to an enemy of the HR officer, or other unlikeable person. In the US photos in the CV are directly prohibited because of protection against discrimination in the labor market. This is a good practice when apply for a job in a foreign company.
What should a photo look like?
Some agencies recommend using ID photos, but other sizes may be used. Suitable photo formats are .jpg, .gif and .png. We should not forget the quality of the photo. Digital ID photo is best to take with a professional photographer. The CV should includ a facial photo with an appropriate expression (trustworthy smile). The background should be neutral, non-intrusive.
Beware of body language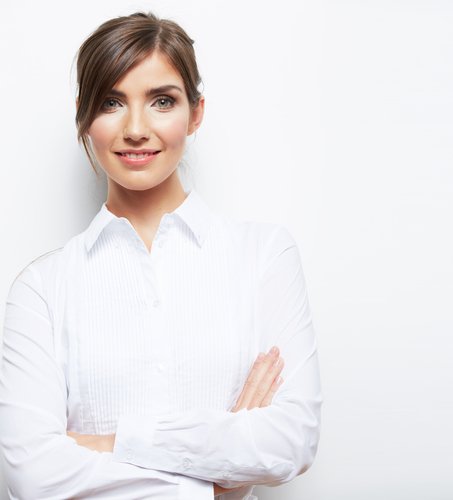 An ideal photo for a résumé takes up only head and shoulders. The advantage of an ID photo is that it minimizes the impact of body language. The body can express persistence or hostile attitude. What we wear for the photo shoot is no less important.

Dress code
Clothes makes the man. There is also a dress code for each profession. This is a typical dress worn by professionals in the given profession. Appropriate clothing must also be taken into account in a photo. Therefore attach a photo in the dress code that you wear for important meetings.
Inappropriate photoss
A CV photo helps to shape the first impression. We always have to think about the purpose of a CV. It is not our social site profile or a family album. If you do not have a suitable photo, do not attach any.
What photos do not belong to the CV:
whole body
a photo from holidays, a trip or a party
pursed lips, grimaces
a photo in an informal or scanty dress
a photo of multiple people or a cropped photo with several people
a portrait with sunglasses
Examples of inappropriate photos: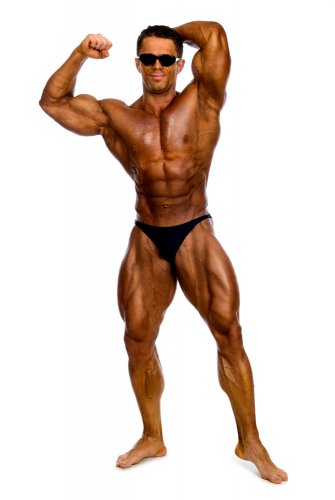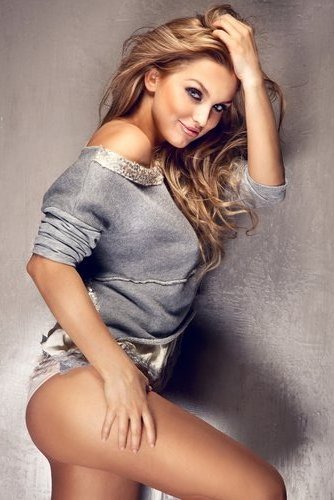 These photos will work well on your Facebook profile or in the model book. They do not belong in a CV.